This week, I am offering a special MIDI Tesla coil file of the original Nintendo Legend of Zelda overworld theme song. Back on Christmas in 1988, this was my very first Nintendo game cartridge and to this day it is still one of my most favorite video games. As always, these NES 8-bit video games have the best theme music for musical Tesla coils and the Legend of Zelda is no exception!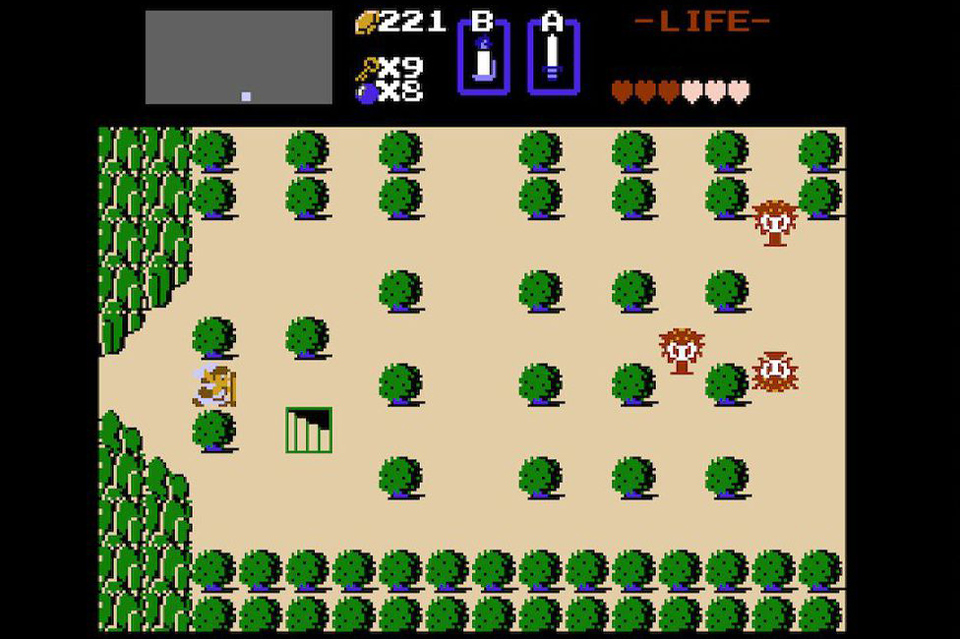 Legend of Zelda - Tesla Coil MIDI File
The MIDI file is offered in two versions. The single channel was edited for single Tesla coil operation and works from MIDI channel 1. The dual channel version is designed for dual Tesla coil operation and has the melody in channel 1 and the bass line in channel 2.
Click here for the MIDI file (single channel)
Click here for the MIDI file (dual channel)
Again, this is one of my favorite MIDI edits for Tesla coil performances. I hope you enjoy it as much as I have!
Related Products